---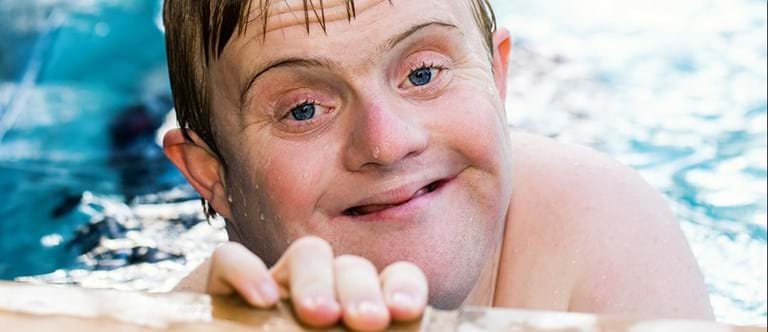 Volunteers can make a significant and extremely valuable contribution to McCallum.
Volunteers can assist in many ways in such areas as fundraising, maintenance work, gardening, administrative tasks and assisting with client service activities.

As a volunteer you will find being at McCallum meaningful and rewarding.
Click the button below if you'd like more information about volunteering or to help make a difference at McCallum.


---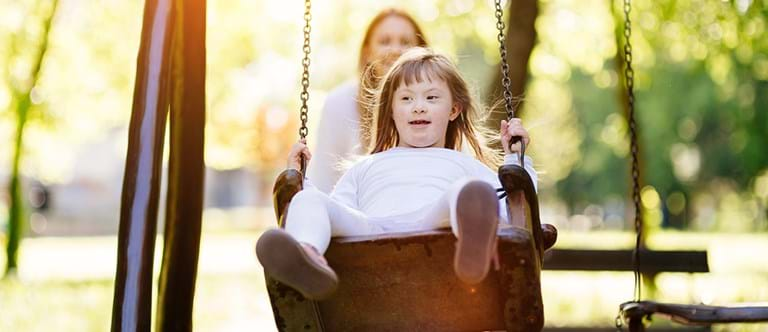 By making a donation you are helping McCallum maintain and expand its service offering.

You can make a donation in person at the Administration Office (29 Learmonth Street, Alfredton) or mail the donation to the same address.

To become a contributor to McCallum's Annual Appeal each year, please forward your details to the Chief Executive Officer by clicking the button below.