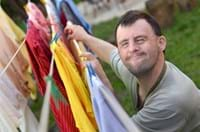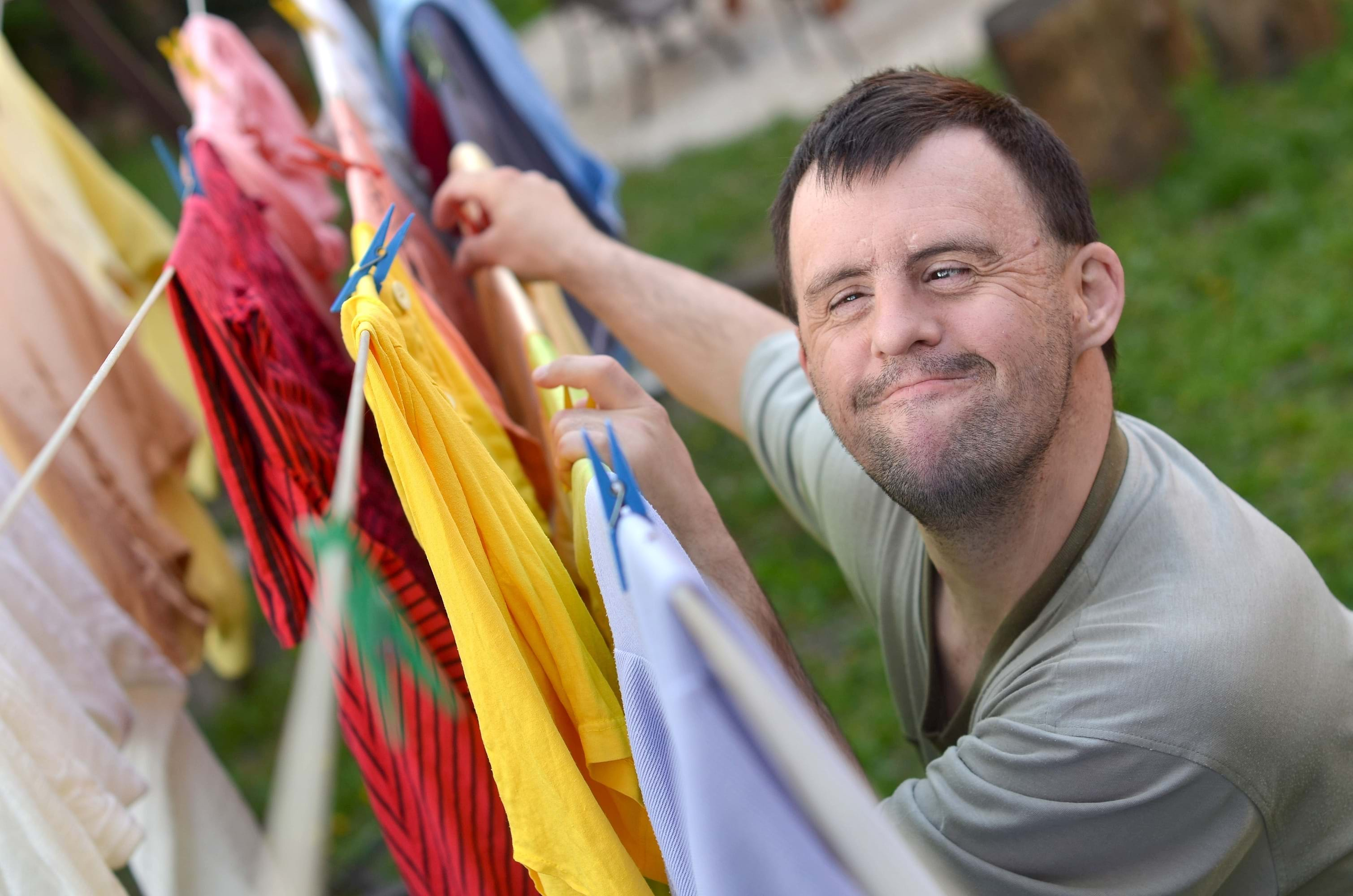 ---
Working for Victoria Job opportunities
McCallum Disability Services is very pleased to have been chosen to partner with the State Government on its $500M Working for Victoria initiative to connect people to jobs.
We have 8 fixed-term, full-time roles available. These brand new positions create meaningful work opportunities to enable McCallum's services to adapt and respond to challenges arisen as a result of the COVID-19 pandemic. Through their appointment we will be able to:
Build capacity for people with disability, connecting to additional supports and service and meet our increased demands
Create more work opportunities for people with disabilities; and
Allow McCallum to improve our technology and work practices to enhance communication and simplify our business practices.
People registered on the Working for Victoria database can be matched to suitable jobs and these opportunities are open to any person with rights to work in Australia, who resides in Victoria.
How do I apply?
Working for Victoria has partnered with Sidekicker, a job Application powered by Seek, to help connect job seekers and employers. Our Working for Victoria vacancies must be advertised via Sidekicker. To register for Sidekicker and receive notifications about opportunities at McCallum, and elsewhere, visit Working for Victoria.
Our vacancies are currently listed and live on Sidekicker, so you can search by Employer or the Job Title to find the role you are interested in.
If you click 'Apply Now' on the details of the roles below it will also take you through to the Sidekicker registration site.
Our Vacancies:
The table below lists our Working for Victoria opportunities.
All roles are based in Ballarat, Victoria and applicants must be available to work onsite as required, in accordance with current COVIDSafe practices.