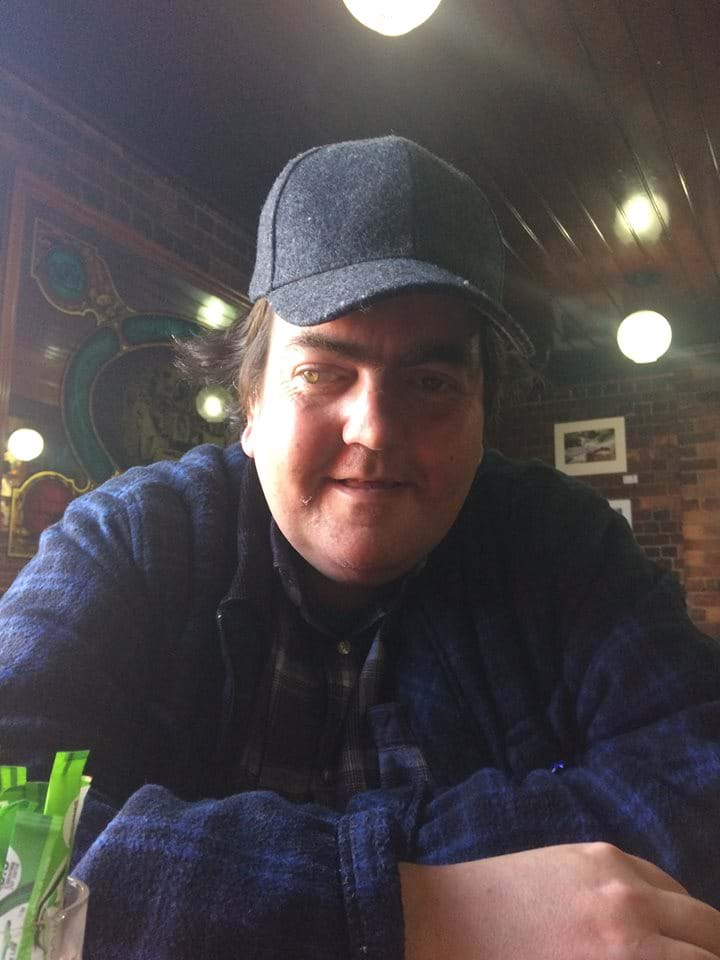 Staff of McCallum Disability Services are deeply saddened to advise that their beloved resident and housemate Carl Adler tragically passed away on Sunday morning. Carl had moved into a McCallum home in 2017.
McCallum staff contacted emergency services to provide assistance in locating Carl after he went missing Saturday evening.
Family members, emergency service workers, volunteers and McCallum staff worked throughout the night and into the morning searching for Carl.
Sadly, at approximately 11am Sunday morning, Carl was found in Alfredton by emergency services workers.
This is a tragic time for those nearest to Carl and McCallum's deepest sympathies are with them. At this point McCallum's primary focus is on providing his family, housemates, friends and staff with the appropriate supports they need at this sad time.
McCallum won't be making any further comment until Victoria Police and the Coroner undertake a full investigation into Carl's passing.