Mccallum's commitment to quality housing options
---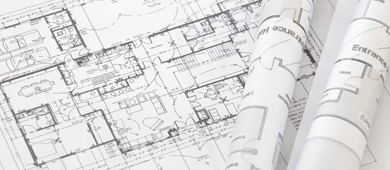 June 2017
McCallum's Board of Governors have committed to providing people in Central Highlands with innovative and modern housing options.
McCallum have reinforced their commitment to disability housing by purchasing two blocks of land in Lucas, Ballarat. Both blocks of land are within 400m of the Lucas Town Centre and will provide suitable, modern and purpose built housing solutions.
Construction of the first home, a 3 bedroom with overnight on-site assistance, is planned to be built by the end of the 2017/18 financial year, with construction of the second expected to be completed in the 2018/19 financial year.
For more updates on this exciting housing project following McCallum's Facebook page by clicking here.