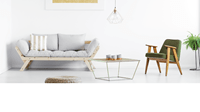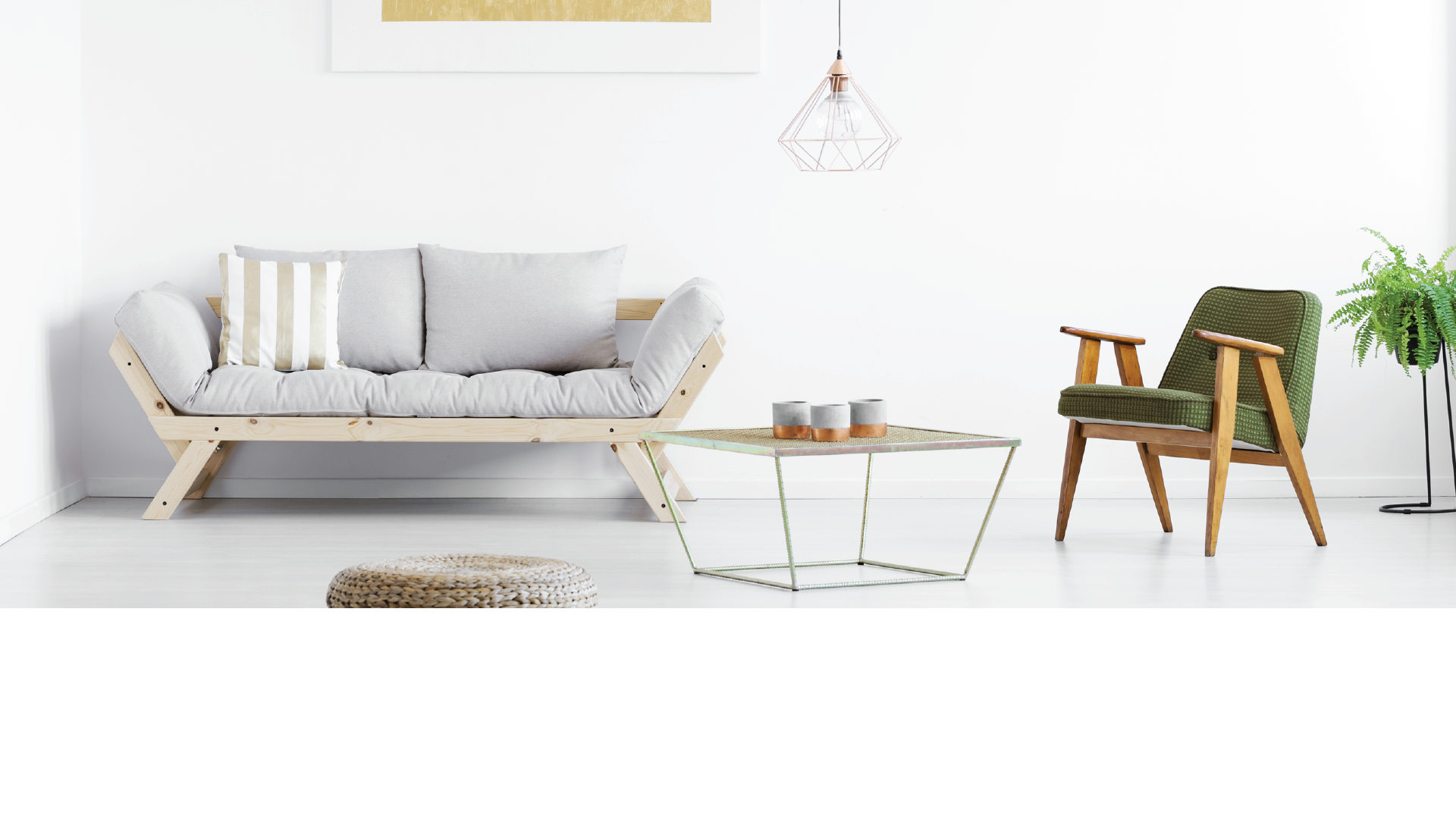 Explore Your Housing Options
We can assist you with...
understanding your housing needs
developing an "Exploring Housing Options" Plan
coordinating assessments, such as Independent Living Skill, Behavioural and Communication assessments
looking for suitable accommodation based on your needs and preferences
housing inspections
writing detailed applications to secure housing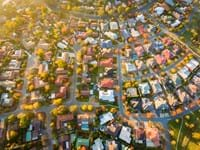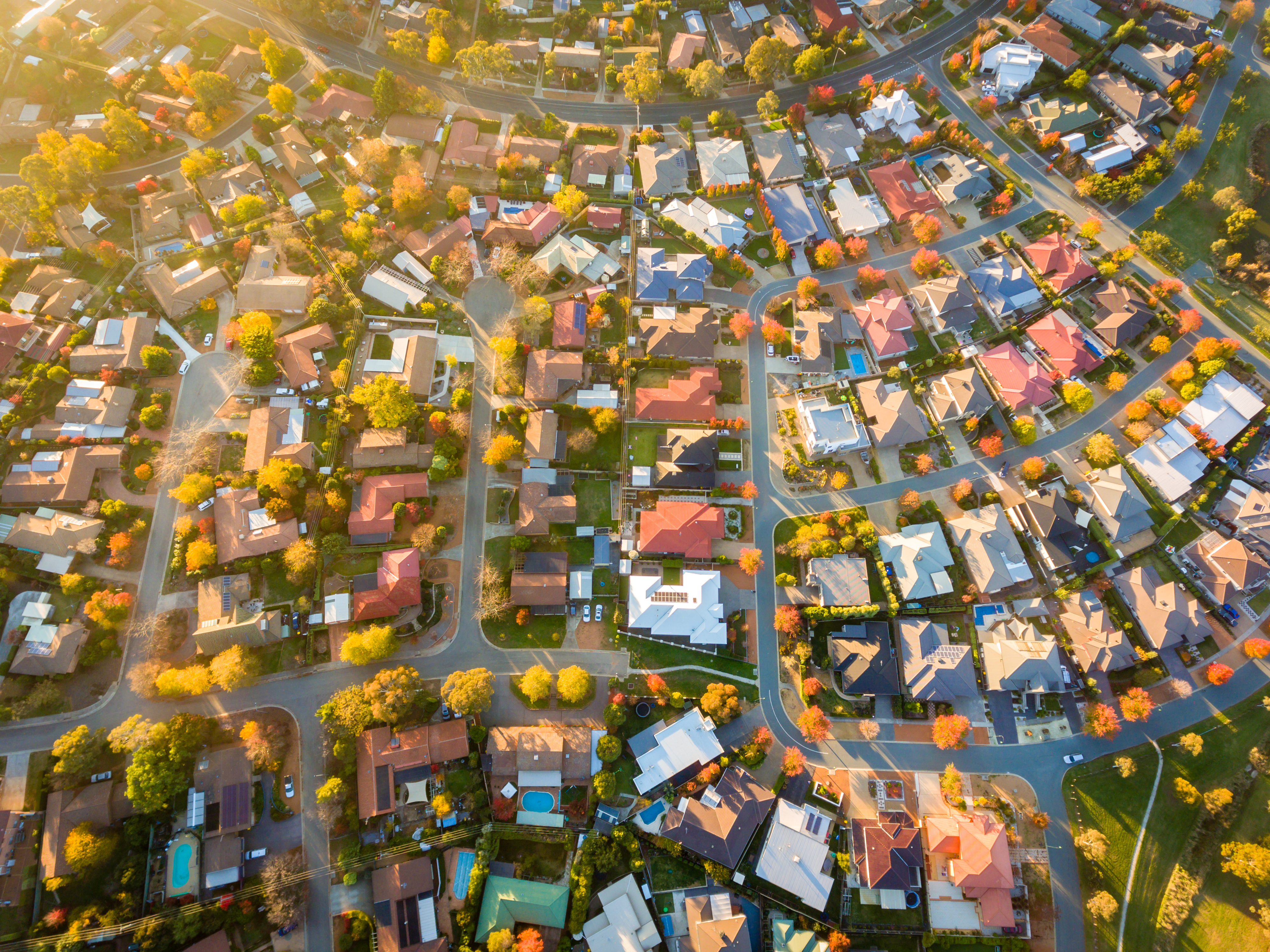 Specialised Disability Accommodation
McCallum is a registered provider of Specialised Disability Accommodation (SDA) under the National Disability Insurance Scheme (NDIS)
McCallum has detailed knowledge and practical knowledge of how to navigate the SDA market, and can help you find suitable options for your needs.
McCallum is invested in constructing SDA housing options for people with disability in the Central Highlands region.
Next steps...
In order to access "Exploring Housing Options" a Participant must have it listed within their NDIS plan
In order for "Exploring Housing Options" to be listed in your NDIS plan it needs to be discussed with your NDIS Planner in your initial meeting or in a review meeting
Once you have received "Exploring Housing Options" in your NDIS Plan you can then engage McCallum Disability Services to provide this support to you