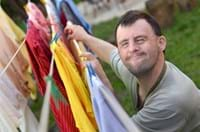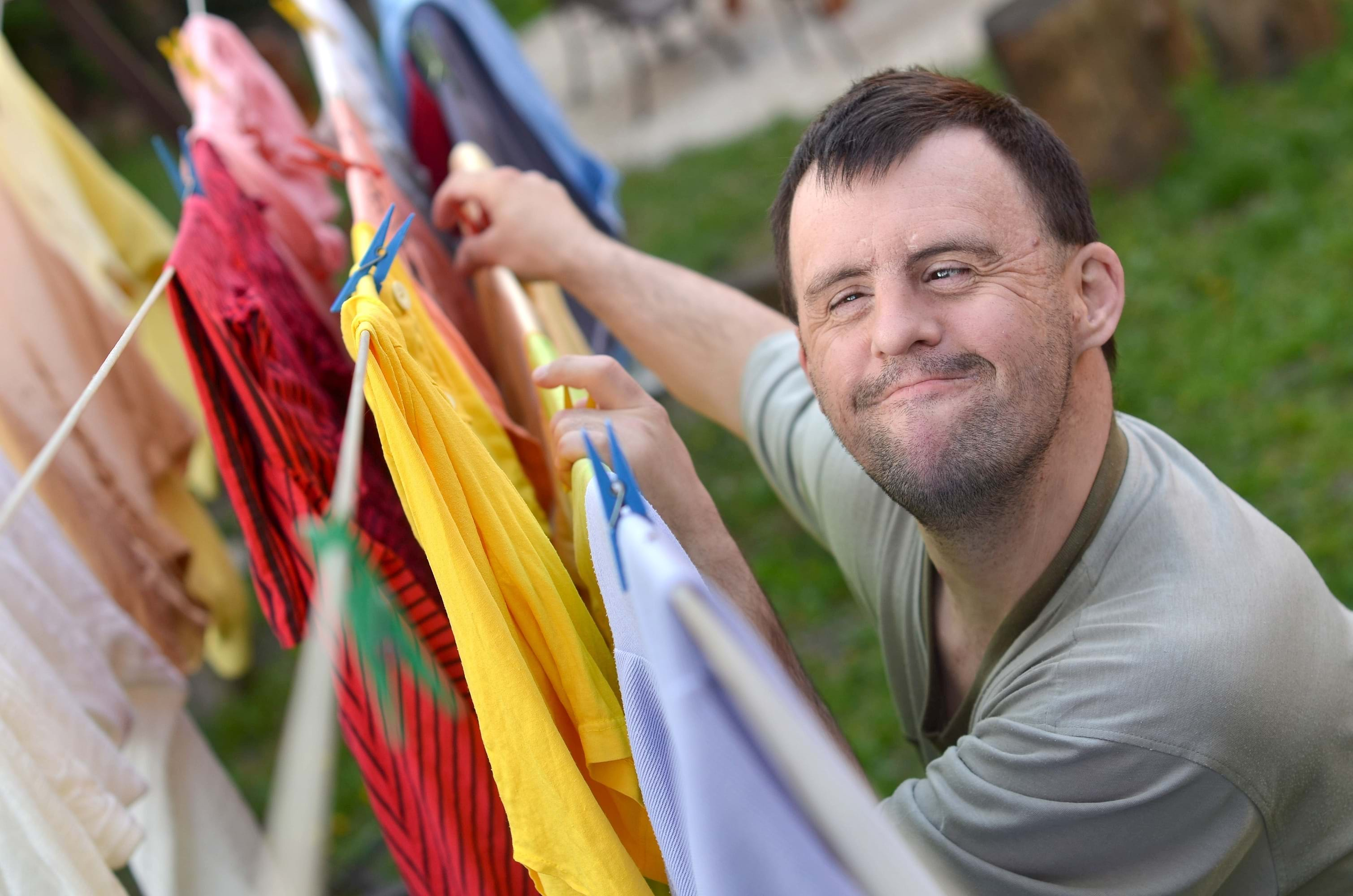 ---
Opportunities to work with us
Thank you for visiting McCallum's Career Page.
McCallum employs approximately 300 employees throughout our Ballarat and St Arnaud operations.
We offer a wide range of employment opportunities in direct disability support as well as in Support Coordination and our corporate support office in finance, People & Culture, quality and administration.

Opportunities to work as part of our team come with many rewards. We are a values driven organisation with equity, integrity and respect at the heart of what we do. We work collaboratively, practice excellence and take accountability for our work. To join us in our team, you will also need to share these values.
At McCallum we support a culture where individuals of any background feel included and confident bringing their whole selves to work. We are happy to working flexibly with people who put our customers at the heart of what they do.
Current Vacancies:
Supported Employees at McCallum Industries
Part-time positions available
McCallum Industries invite people with disability to register their interest to gain meaningful, supported employment.
Our friendly team at McCallum Industries undertake wide and varied employment activities including but not limited to:
Assembly, packing and manufacturing
Cleaning services
Gardening Services
Car Washing Services
Commercial Linen operations
Retail and Hospitality opportunities
If you are living with disability and have a National Disability Insurance Scheme plan and want to work in a safe, supported and welcoming environment please click on the link below to register your interest.
If you would like further information or would like to register your interest by telephone, please call (03) 5337 6901.